Custom Retirement Solutions is Western New York's premier investment and retirement planning firm.
Start Planning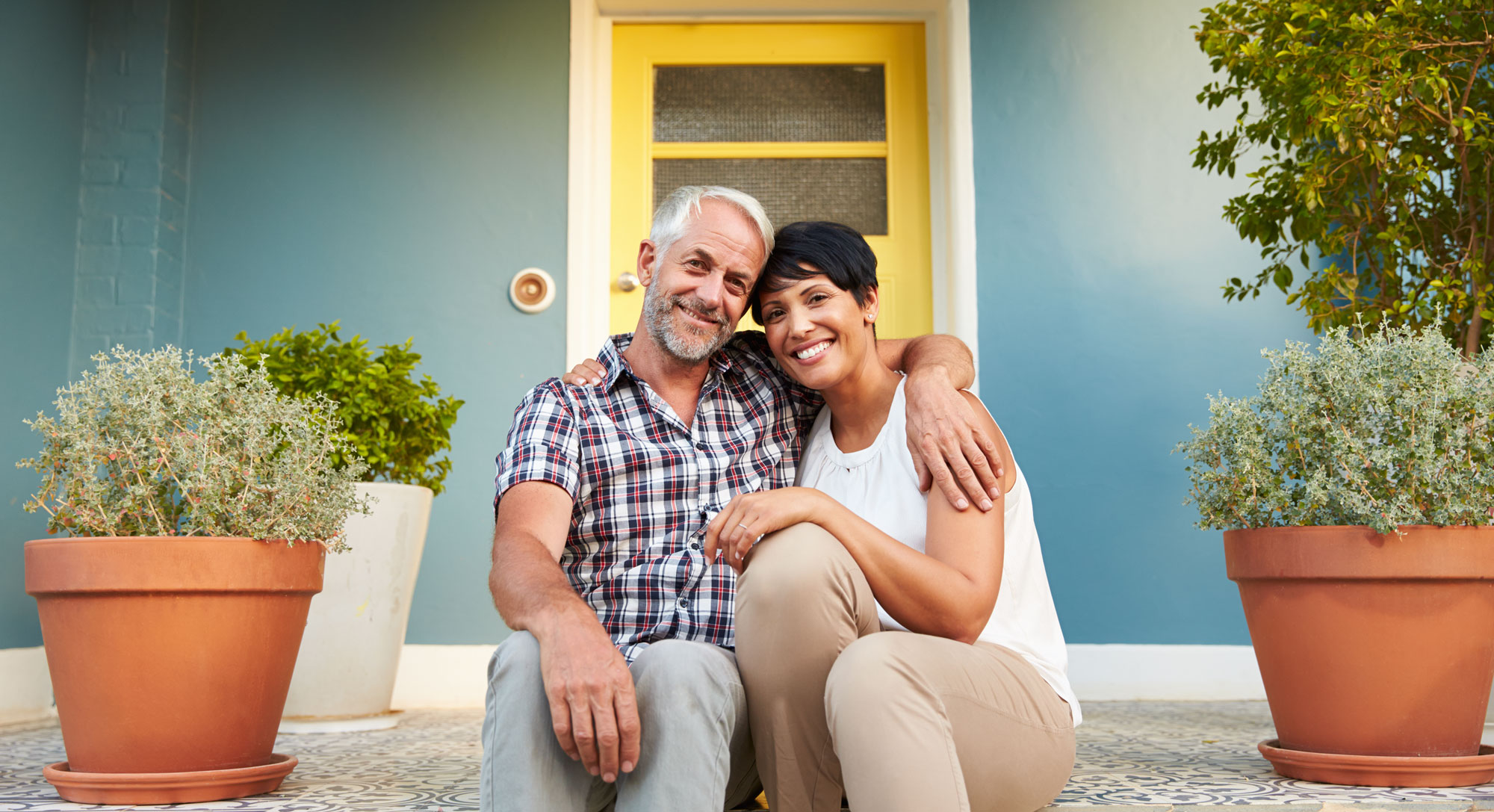 Trusted Retirement Advisors
Many people regard retirement planning as complex and confusing. Without the guidance of a retirement advisor, people often miss out on potentially rewarding financial opportunities. They also take unnecessary risks and fail to adequately protect the assets they'll rely on in retirement.
That's where Custom Retirement Solutions can help. Our retirement advisors' goal is to take the mystery out of investing, managing risk, preparing for retirement, and preserving your wealth. By helping you acquire the information you need to pursue your financial goals, we hope to establish a long and trusted relationship with you.
Custom Retirement Solutions helped me plan my retirement. They made the complicated annuities and investments easy for me to understand. Now that my kids are grown up, they are opening up new accounts and are experiencing the same invaluable financial guidance.
Let our financial advisors help you plan your financial future! Complete the contact form or stop by our office and we'll be in touch.